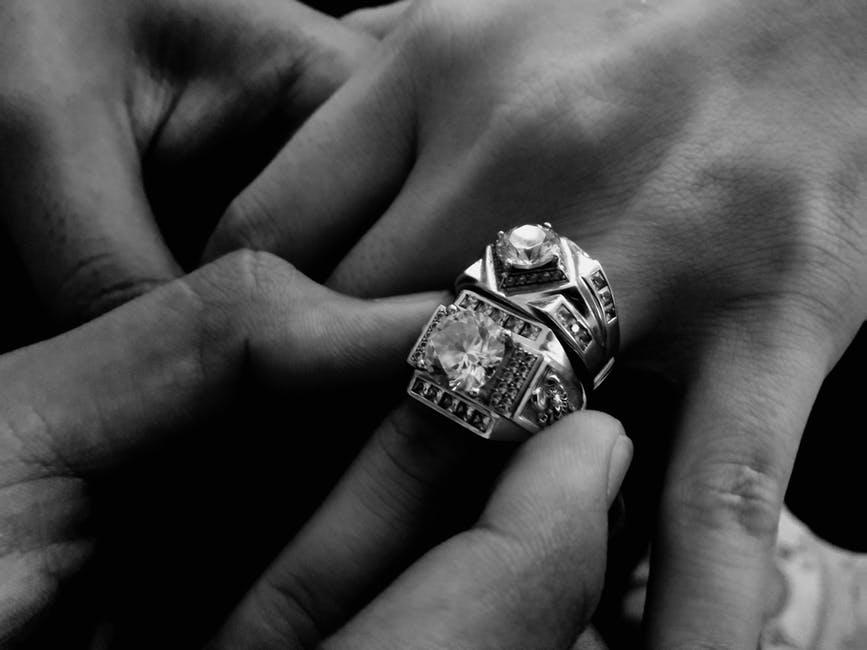 Meeting someone new can be thrilling but at the same time a bit scary. Most of us go out for various reasons. These reasons might be just for fun, for companionship, a way of passing time and other reasons. When it comes to dating someone from a different race, we get a bit scared at first. Later on, its a breeze. When we meet that someone through let's say an interracial dating site we get butterflies in the stomach. The question most of us often ask ourselves is what will i wear? Even though, you have a full wardrobe of gorgeous clothes. Would you dress up for a first date? This question is a bit loaded. I will not dress up over the top and also I would not dress down. I believe keeping it simple and yet classy is the way to go. You decide and plan the previous day what to wear on your date.
This will make things easier and saves time You'll avoid rushing out of the house when the time for your date keeps ticking. Also, when you keep it simple, your date will not feel overshadowed or intimidated by your looks. What i strive to achieve on a date is to ensure the atmosphere is comfy and less tense. If my dress code is too much, the connection will certainly be shaky. Another thing is when you dress down, your date will assume you didn't put that much effort. This is something you don't want your date to be thinking about all throughout the date. It's nice and pleasing to put that extra effort when going on a date. There are things i consider when choosing my potential partner. The kind of person i want may differ with what another person looks for.
We all have different qualities and preferences making it more exciting. Some of us look for that tall, dark and definitely good looking person which according to me, is a little overrated. Nowadays, that shallow thinking has been done away with I look for someone who has a vision, independent, financially stable, easy going, handsome(not a necessity), strong and someone who is ready to fight for their loved one no matter the situation. In conclusion, interracial romance is both exciting and more interesting. You get to enjoy someone else's culture, beliefs and other things that vary from your own race. Nevertheless, interracial dating should be fun and complexion is never a barrier when it comes to love. Go on and give your romance a bit of spice.