Are you a fan of interracial dating? Do you like the black-white aspect of the interracial relationships? Well, black and white singles relationship is the most common sight in the interracial dating spectrum. If you're either black or white, you must have several friends who're into interracial relationships because the black-white interracial relationships are growing by leaps and bounds in the recent years. It's very common to see black and white singles relationships in the North American and European nations.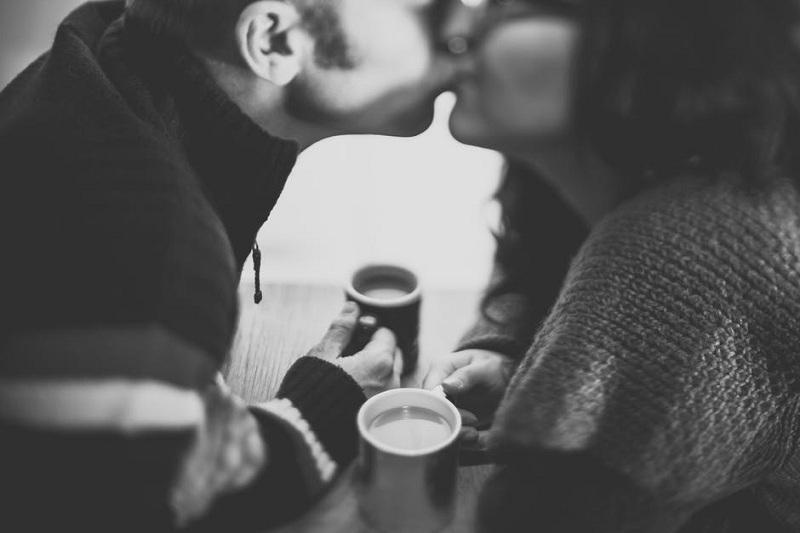 The dating websites made things much easier for black and white dating. It's now very easy to find and eventually date a black or white person through online dating services. But most of the people are concerned about whether the black and white singles relationship will last long or not. For any relationship to work and last long, both the partners need work hard and stay determined. Here are a few tips on how to maintain a black and white relationship to last long:
Surprise your partner regularly: In the beginning of a relationship, everything seems interesting and exciting. But with the time, it slowly fades away, which results in the bad situation of your black and white relationship. To avoid such situations, surprise your interracial partner with the things that they like the most.
Take your partner out: With the busy lives people have, it gets very stressful sometimes. So, it's always good to loosen up now and then by going out. Taking your partner out to a movie or a club can help them and you to get rid of the stress. This results in having a peaceful mind which is key for a relationship.
Respect their Culture: Interracial relationship of black and white singles can be a real crazy ride. You need to understand your partner's cultural and traditional background in order to respect them. Make sure you work on it regularly.