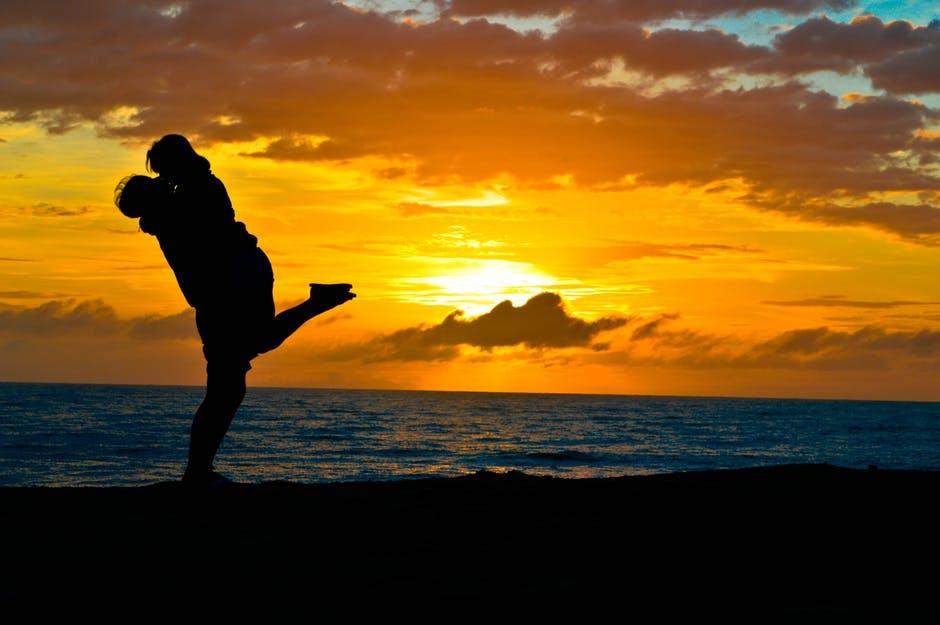 To be honest in this modern era everybody just needs a life partner or a friend who will take care of him or her with lots of love and care irrespective of whether he or she is interracial or racial. So my first point to the readers is all about getting a well behaving and cool minded friend or lover irrespective of their color. Because their color can just give you a well familiar environment but not the character we wanted to have, to love and to blend with our life which will make us mentally more happier than our physical happiness which won't last longer even for god.
So having an interracial men or interracial women as a friend or lover doesn't make you a culprit or get rid of your status whereas it will give you a chance to accept the differences between yourselves and to enhance your relationship to a new level of maturity by forgetting the old tradition of racism which is just about the body color. If you want a beautiful girlfriend or boyfriend with so much of love, character and maturity then don't even think about racism "Just go and get your boyfriend or girlfriend irrespective of his or her color which is just a matter of skin. So just go for the color of their mind not their skin. I personally believe in having a interracial girlfriend or boyfriend because it can make me to get to know their kind of culture and well behavior.
So as a human being we should focus on getting a good friend with some awesome character irrespective of his or her color. We can take some real life examples too like Serena Williams and Alexis Kerry Ohanian who have got a very beautiful love which yielded them a cute baby for the symbol of their love irrespective of their color. So our love and care towards others should be only because of their character and well behaviors which will make us a lovely family with loads of love and happiness for a long lasting relationship.
By taking the real life examples of some great celebrities I think having an interracial men or interracial women as a friend or lover won't be a bad suggestion for anyone in life at any case provided with some good characters and behaviors. Last but not least, have a friend based on their character irrespective of their color because a good character will make others feel good even if the color doesn't do that.